Mission enhancing capability through survivability, safety, and performance for Australia's Defence, security and search and rescue services.
Through collaboration with customers and One2three Naval Architects, PFG's range of vessels has evolved from sturdy workboats to high-performing tactical watercraft. Our vessels are finished to the highest standards and suited to interdiction boarding, pursuit, tactical assault, and first response applications.
Fast, strong, stable, smooth, and safe, our tactical watercraft includes cabins and consoles, forward, center, aft, and side, and can be further customised to a range of rapidly configurable mission profiles.
The HDPE construction material absorbs vibration, which enhances benefits to the crew and passengers.
There is no corrosion or electrolysis and the material is easy to maintain, which improves availability and reliability.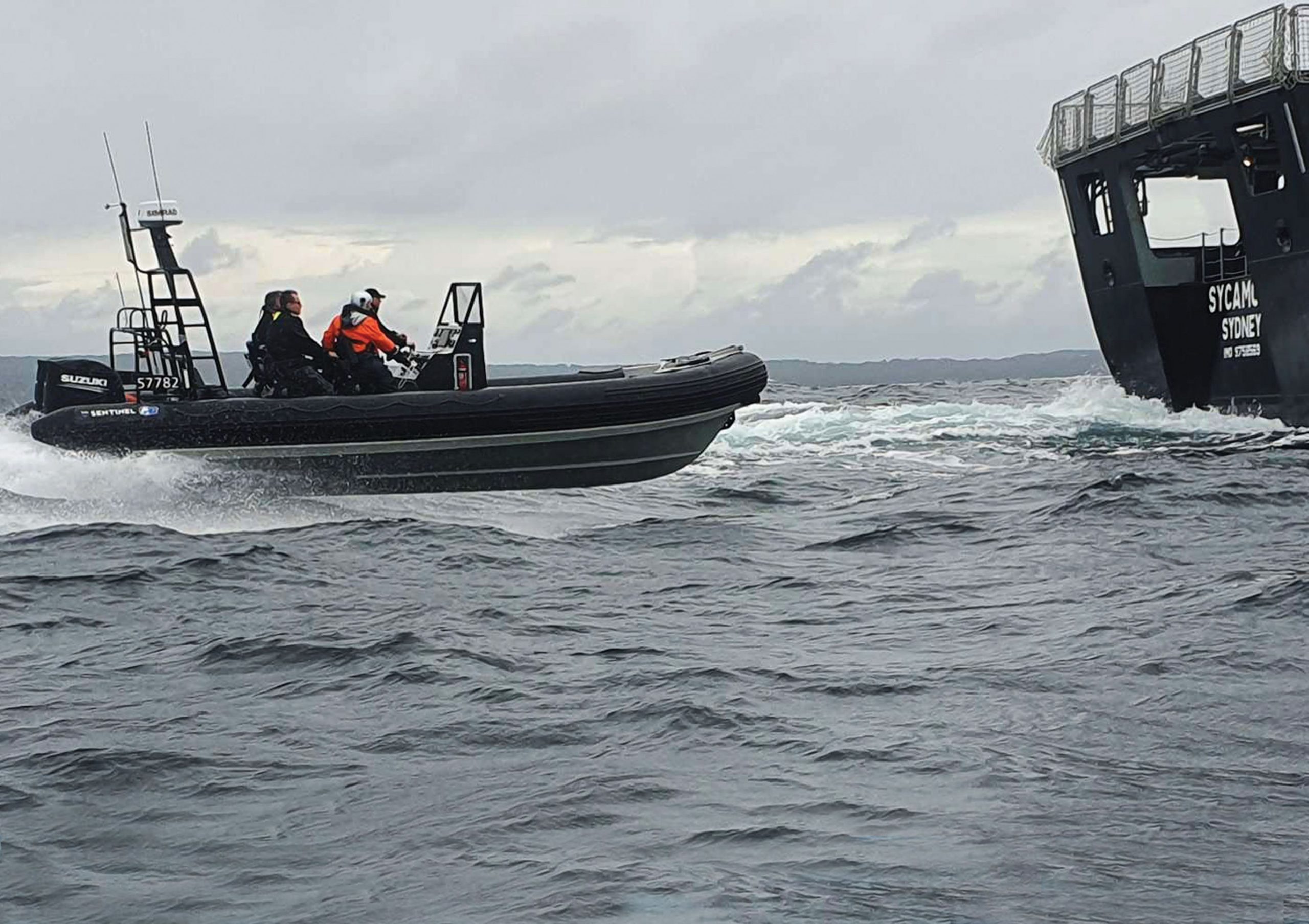 The Sentinel during Navy sea trials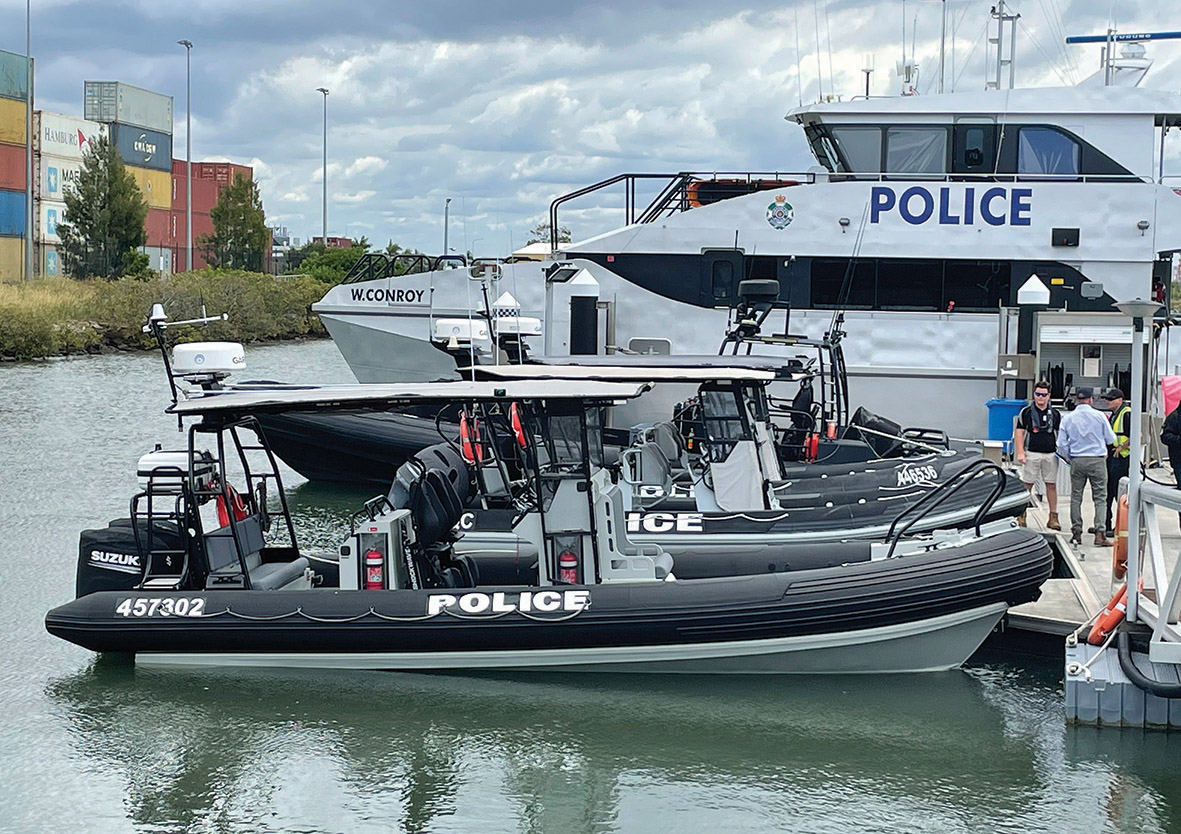 Products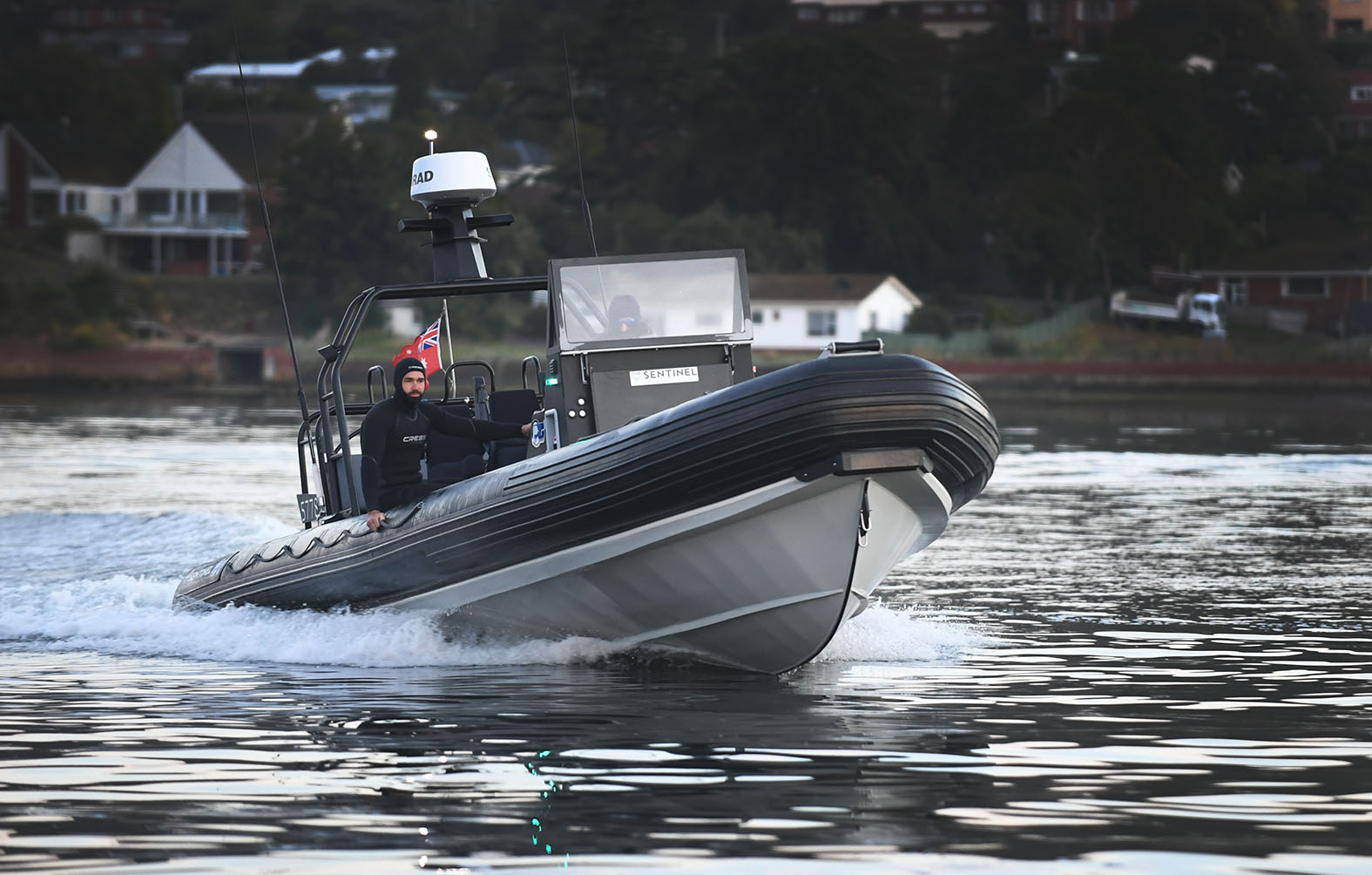 TACTICAL WATERCRAFT
---
Seaboat configurations for tactical assault groups, crew transfer, general patrols, or special forces.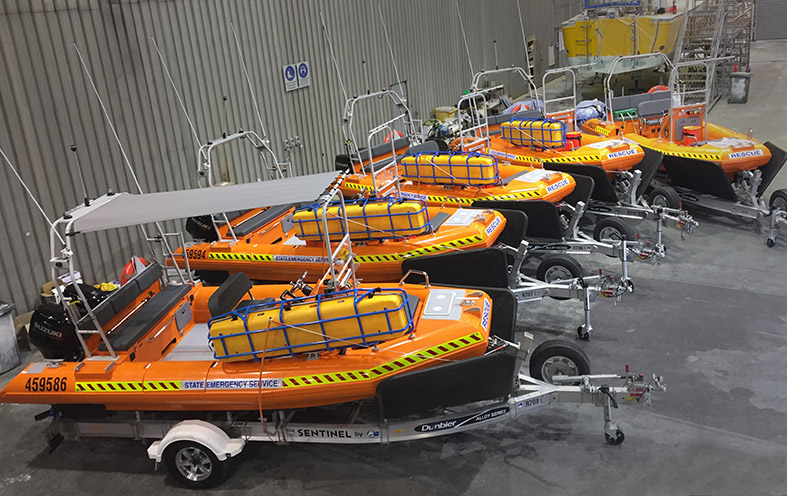 SEARCH AND RESCUE
---
A range of vessels from 2.8m to 15m, in hard collar or plate designs, with cabins or consoles.
Vessel stability is ideally suited to volunteer uses or requirements where repeatability of hull performance is necessary.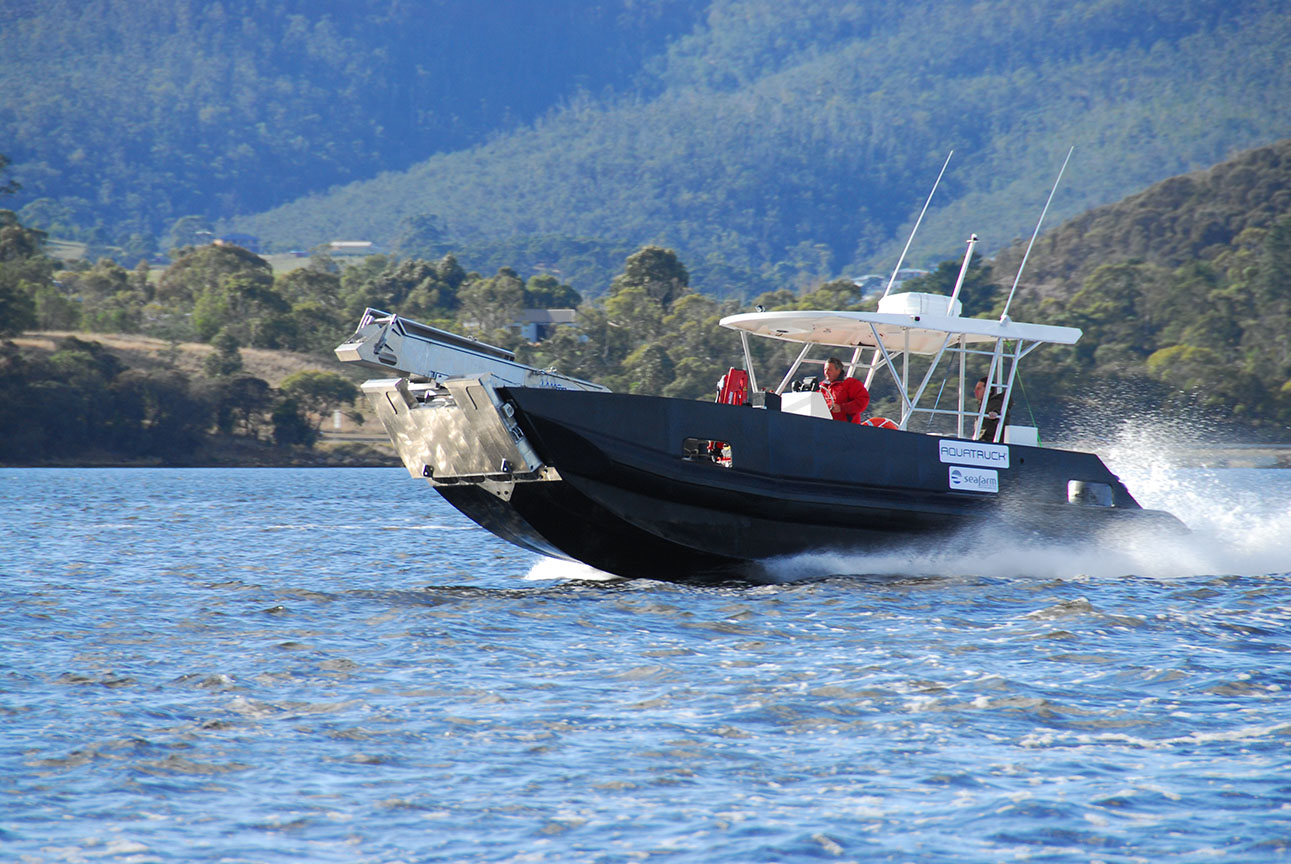 LANDING CRAFT
---
Configured for personnel or vehicle movement with an optional drop-down front deck for drive on/drive off situations. Configurational options for oil skimming or other environmental surface collection requirements.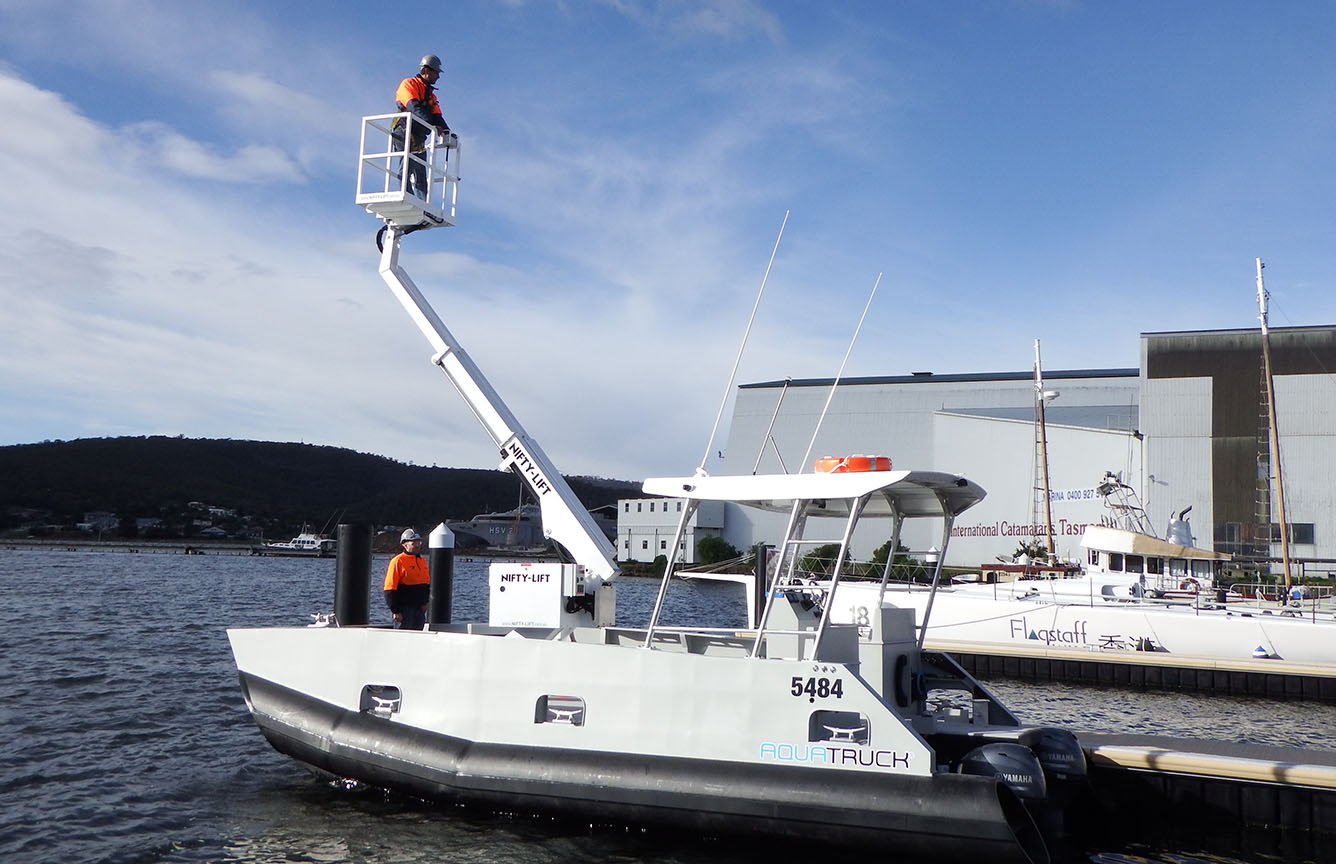 SUPPORT CRAFT
---
A range of vessels for general marine operation functions with significant lifting capacity, including elevated work platforms.