Waterjet Cutting – For Items up to 178mm Thick
WHAT IS IT & HOW DOES IT WORK?
Waterjet is recognised as a fast, efficient and cost-effective process for cutting a wide range of materials and across various industries.
There are two types of waterjet cutting – pure water and abrasive.
Pure water (non-abrasive waterjet) cutting technology is primarily used for cutting soft materials such as rubber, foam, gaskets, leather, textiles and food as it produces minimal material water with no mess. Water is pressurised to ultra-high pressure levels and forced through a small ruby, sapphire or diamond orifice to form an intense cutting stream.
Abrasive waterjet cutting is essentially an accelerated erosion process. Ultra-high-pressure water is fired through a ruby or diamond orifice into a 'mixing chamber' which creates a vacuum and draws garnet sand into the water stream to create an extremely powerful and versatile cutting tool. This process is ideal for cutting any material in sheet or slab form including mild and stainless steel, aluminium, sheetmetal, composites, decorative stone, synthetic ceramics and glass.
CUTTING SIZE CAPABILITY
Up to 4050 mm wide x 2050 mm high
Up to 178mm thick
COSTS
Reach out to us for a quote. The costs vary depending on material, thickness and complexity of cut.
03 6274 0222 | admin@pfg-group.com.au | 8 Negara Crescent, Goodwood
APPLICATIONS
Aluminium, mild and stainless steel, copper, brass, titanium, alloys, Inconel
Marble, granite, stone, ceramic tiles
Glass (except toughened glass)
Fibreglass, carbon fibre, Kevlar, plastics
Carpet, foams, insulation, interior trims
Rubber, neoprene, fabric, leather, cork, plasterboard, circuit boards
Profile cutting signs and lettering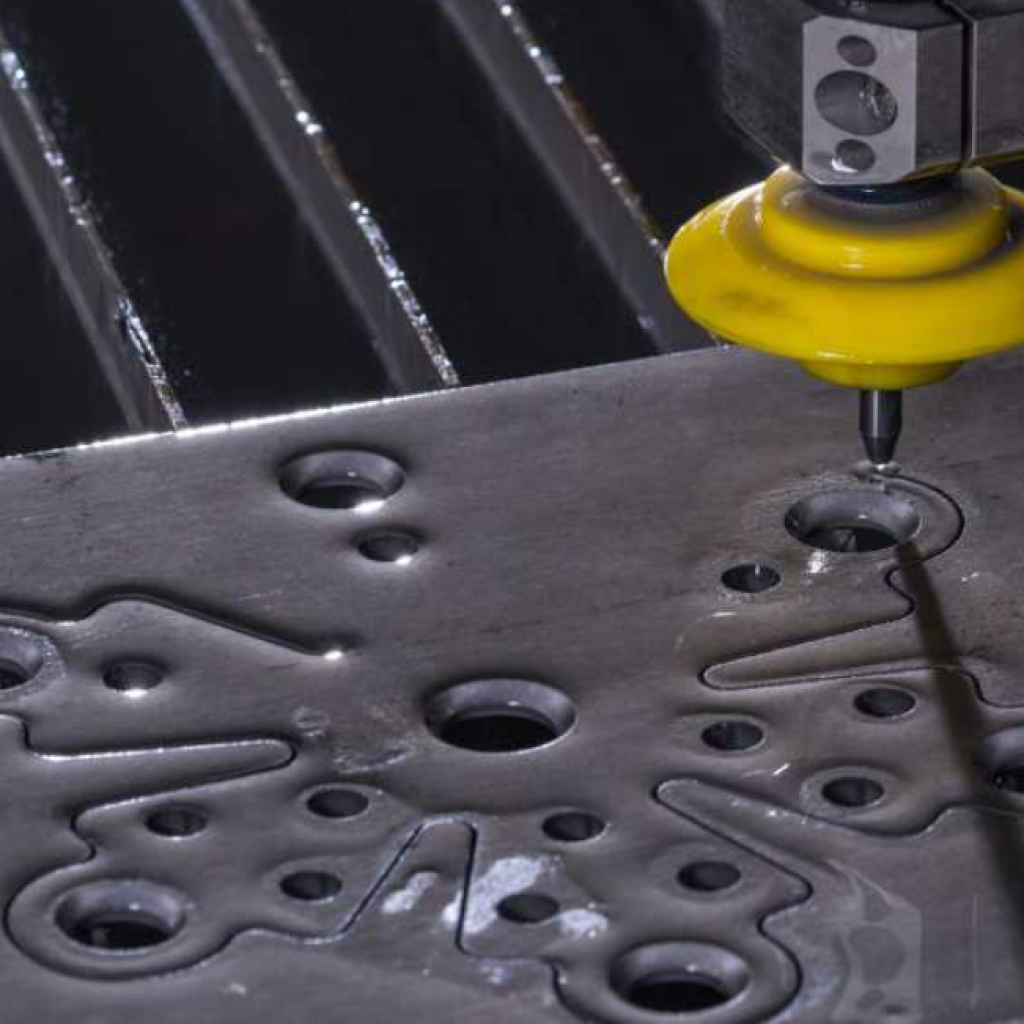 Out waterjet cutter cuts virtually any shape or thickness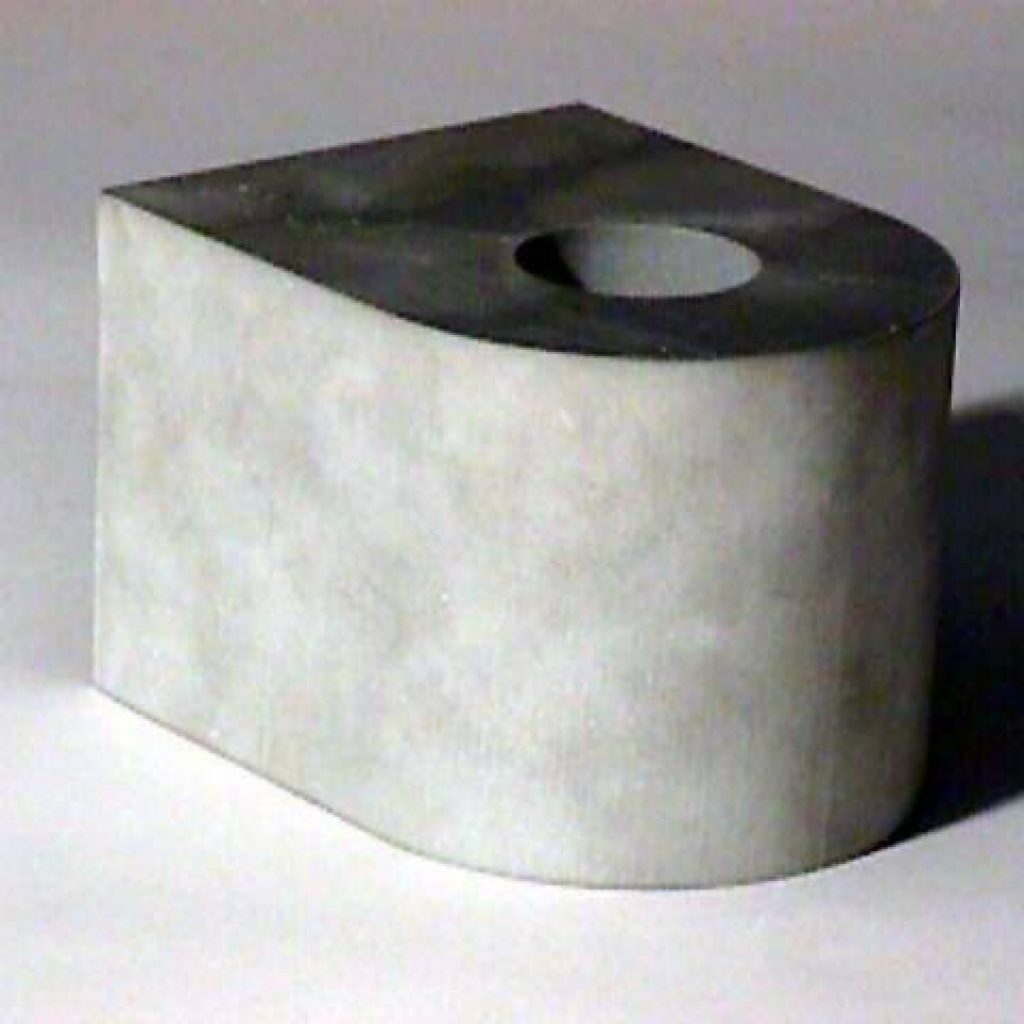 Stainless steel waterjet cutting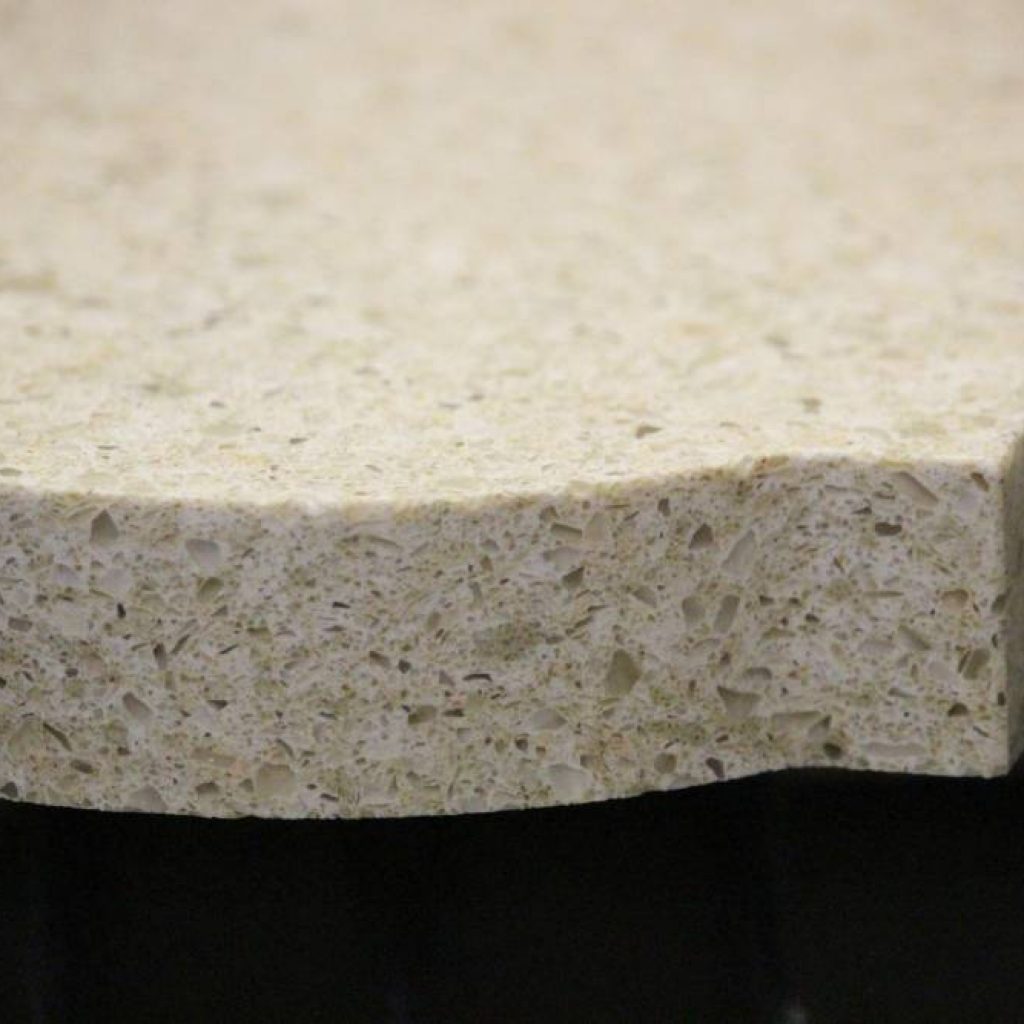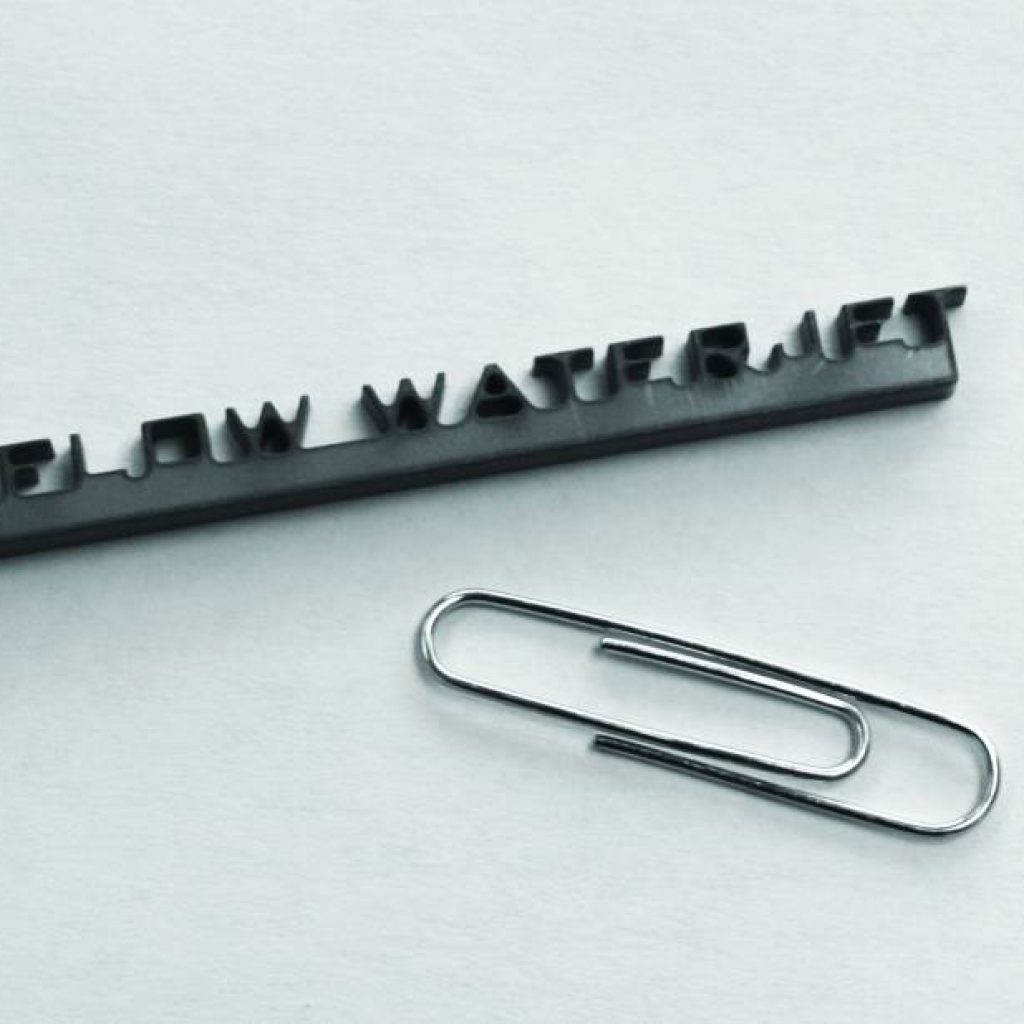 WHY CHOOSE WATERJET CUTTING OVER CNC, LASER OR PLASMA CUTTING?
Exceptional edge quality – does not require secondary finishing.
Precise internal cutouts – versatile cutting tool for intricate designs and jobs which require high tolerances.
Cuts virtually any shape or thickness
No heat affected zones – cold cutting eliminates problems caused by heat distortion and hardened edges.