Rota-Loo, the premier dry composting toilet system, is still the best way to handle sewage in a waterless, odourless, environmentally friendly, and completely safe manner.
Ideal for homes, parks, remote locations, and sensitive environments where septic isn't an option.
Rota-Loo waterless composting toilet systems successfully turn human waste into rich humus for safe disposal or use in the garden for decades. These systems are well known for being easy to install and easy to maintain.
Rota-Loo can be used and installed safely near waterways and other sensitive environments.
Using a batch composting system, which means bins only require to be handled once, the composting process is complete, so there is no mess and no fuss.
Rota-Loo is a waterless system where natural moisture is separated and aerobic decomposition (which occurs naturally without odour) is maintained.
A turbofan encourages evaporation whilst providing a slight negative pressure at the pedestal. This ensures air is drawn down through the top of the pedestal, keeping the toilet room nice and fresh.
Rota-Loo is OceanaMark Compliance Certified to AS/NZS 1546.2 for Waterless Composting Toilets and is approved for use in all states and territories in Australia.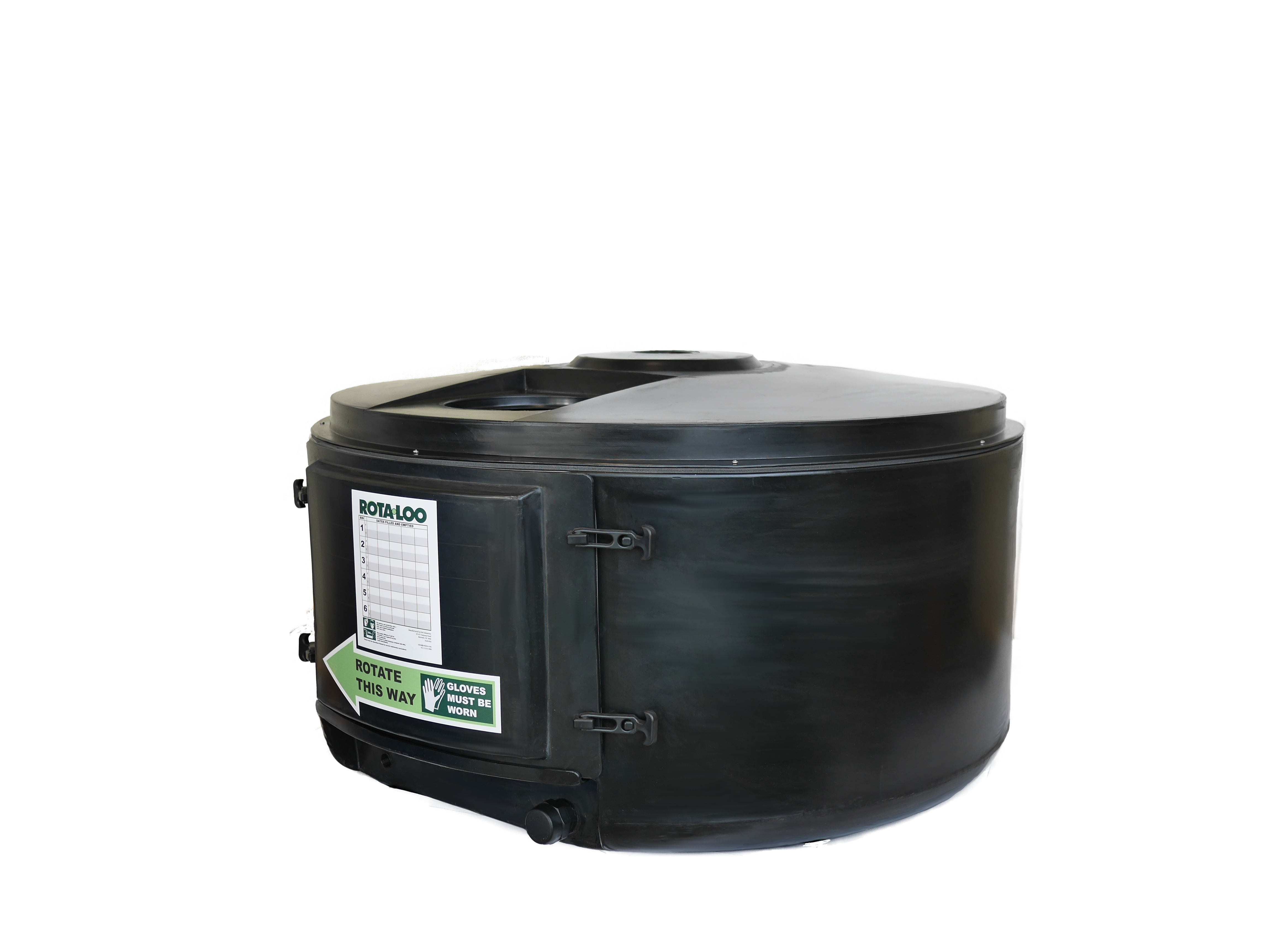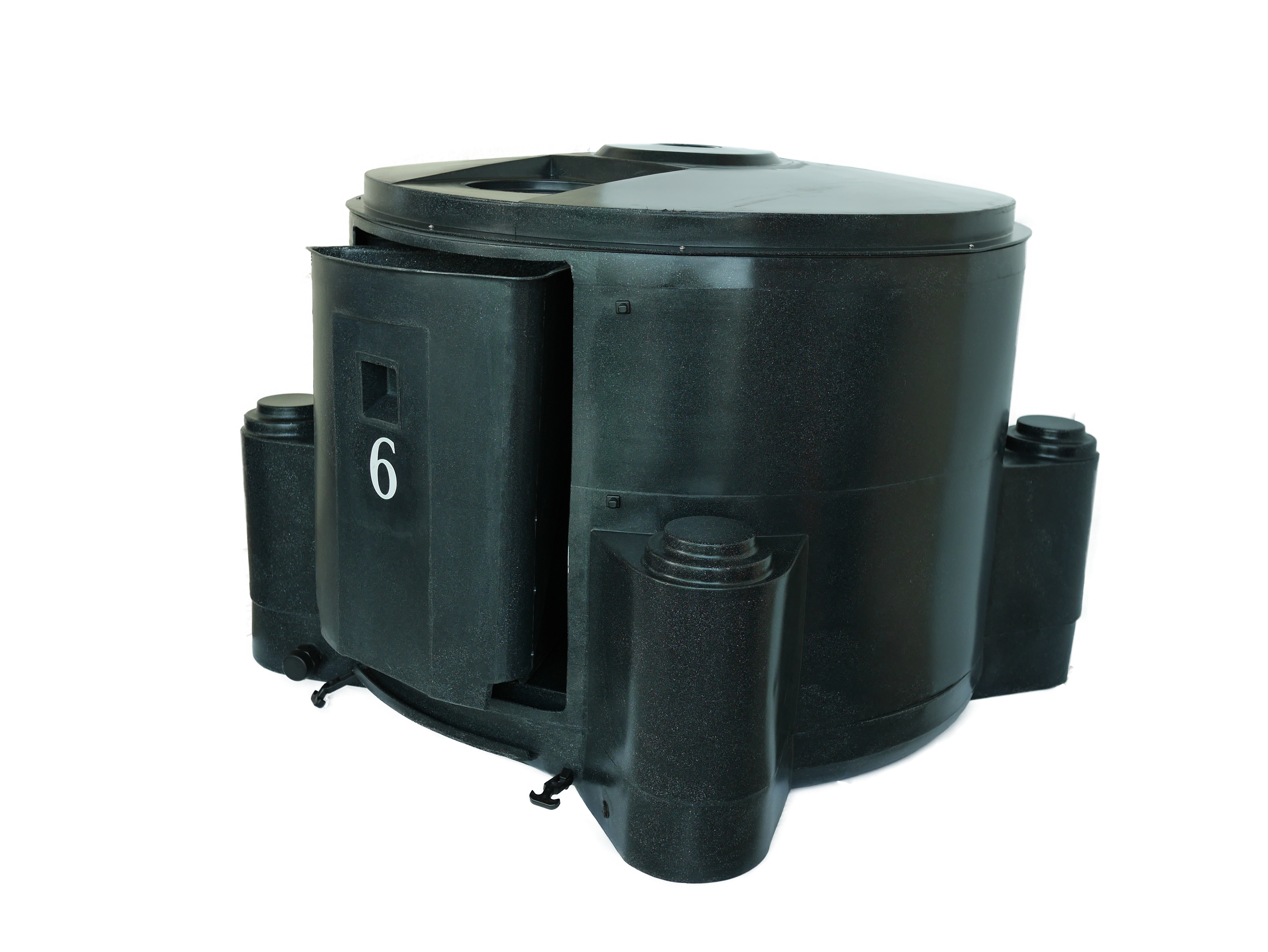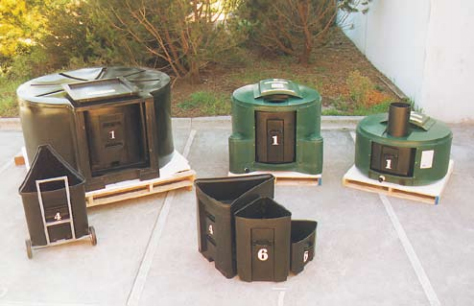 Rota-Loo range
RL650
The RL650 is the smallest unit in the range. Initially designed for use in holiday homes with only one toilet pedestal. This smaller unit is suitable for homes with minimal clearance, and will cater for up to four people on a full-time basis.
RL950
The RL950 is ideal for a large family of up to 8 people. The  domestic 950  has the capacity to take two pedestals on the same unit, making it the most popular choice in the Rota-Loo range.
RL2000
The RL2000 has been designed as a public use toilet facility with capacity for high use with two toilet pedestals (Male and Female). It requires no water, minimal maintenance and leaves no unsanitary waste or ground seepage so is particularly suited to environmentally sensitive and 'out-of-the-way locations.
Looking to purchase a Rota-Loo download the support letter for your state here
Stockists