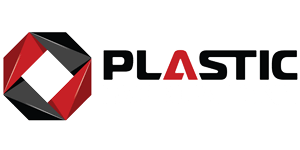 Product Range
Industry leaders in the design and manufacture of durable plastic products and solutions
Plastic Fabrications, a division of PFG, has operated for over forty years in the design and manufacture of quality plastic solutions for the aquaculture, agriculture, mining, civil, and construction sectors.
We have rotational moulding factories in Tasmania and South Australia. PFG's Plastic Fabrications division use state of the art equipment, techniques and quality control processes.
Working closely alongside our other divisions at PFG enables incorporation of metal fabrication and mechanical componentry into a wide range of plastic projects. Due to our innovative solutions we hold many patents and registered designs.
CUSTOM MOULDED PRODUCTS
 If you have a product that you would like made out of plastic we can create a custom mould and cost efficiently manufacture product for you.
Plastic Fabrications  Moulded products include:
Insulated Bins
Floats
Buoys
Corner Markers
Multi purpose boxes
Bins
Tanks
Sea Cage Stanchions and components
WASTE & FILTRATION TANKS
Design, supply and installation of HDPE of potable water and effluent tanks. This is an example of a tank custom made for one of Australia's largest manufacturers of sea going passenger/vehicle ferries and military transports. The tanks needed to be installed in a confined space within the ferry hull, meaning the tank is required to have a long service life with very low maintenance.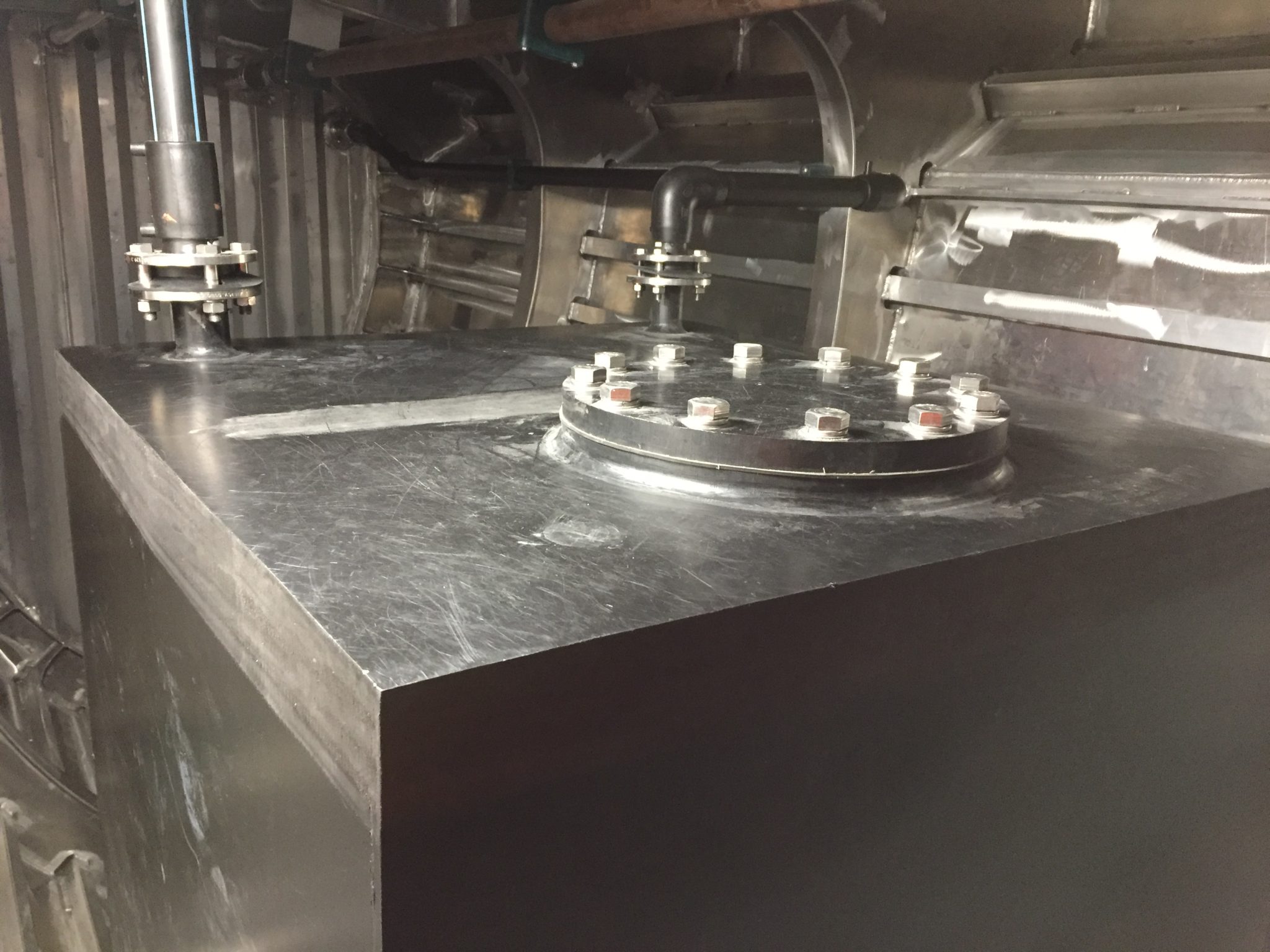 FLOATS & BOUNDARY MARKERS
A variety of Boundary markers are rotomolded to meet Marine and Safety Tasmania (MAST) requirements, these can be adapted to meet other regulatory needs if required. Rotomolded floats are available in a variety of sizes and shapes for Shellfish and Finfish farmers.  Some of the more common floats are:
140 and 250 litre mussel floats
600 litre mooring floats
1200 litre mooring floats
1500 litre mooring floats
Oyster Floats
Custom floats for feed hoppers up to 4 tonne floatation
12 inch plastic floats (can also be filled with steel shot/concrete for weights)
Marine Construction Floats Jetty Floats
Styro Floats
Poly Floats
Poly Buoys
Boat Mooring Buoys
Boat Fenders
Net Floats
Corner Markers
Lease Markers
Cigar Buoys
St Andrews Crosses
POLY BINS
Roto-moulded HDPE construction to withstand the harshest environment
Complies with Food Grade Standards & Potable water standards
Both bin & lid are insulated for maximum effectiveness & consistent temperature during use
Available in a range of colours
Multiple uses – fin fish, viticulture, fruit, shellfish, agriculture & medical
Stackable, easy to clean & very low maintenance
Have your company logo & ID number moulded into the bin & lid
Two 50mm OD drain bungs allows for fast, efficient draining
The polyethylene contains a fully formulated UV stabilisation package to UV8
Available in 1000l with external measurements of: 1470mm x 1165mm x 860mm, internal measurements of: 1400mm x
1090mm x 725mm
Also available in 600l with external measurements of :1230mm x 1030mm x 780mm, internal measurements of: 1165mm x 960mm x 600mm
POLY PIPE SOLUTIONS
Made from durable HDPE to withstand the harshest environment
The polyethylene contains a fully formulated UV stabilisation package to UV8