Growing profits for primary producers and the food industry
At PFG Group we manufacture a wide range of durable products for primary producers and the agriculture supply chain including, bird netting, a wide range of fresh produce storage and transport containers, pipelines, pumps, fittings, tanks, field bins and grain handling equipment.
PFG build equipment for applications that operate in harsh environments, exposed to the elements, chemicals and water. We design fabricate, manufacture, supply and install equipment and systems for grain, grape, stone fruit, fresh produce and livestock growers. Our core business is Fabrication and Manufacture of High Density Polyethylene (HDPE) and other polymer products and our team are highly experienced and capable in its application to the agriculture industry.
Our products and services for agriculture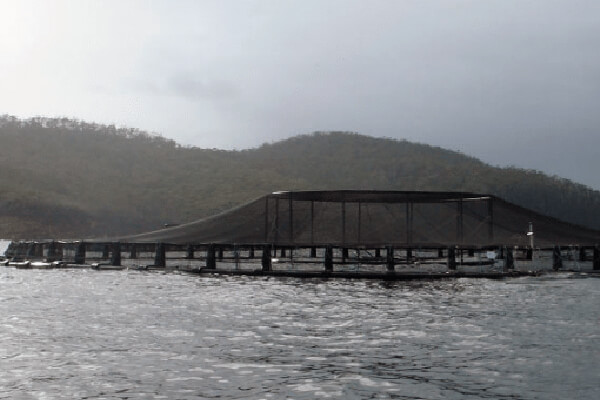 BIRD NETTING
---
Design, supply and install a range of bird netting for vineyards and orchards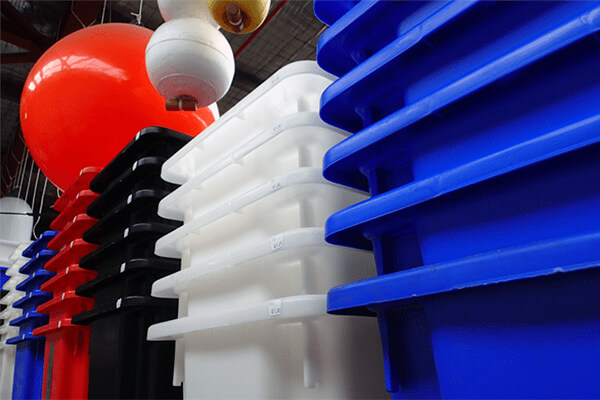 POLY BINS
---
Our multiple use bins are available in a range of colours for fin fish, viticulture, fruit, shellfish, agriculture & medical uses. HDPE construction to withstand the harshest environment, our bins comply with Food Grade Standards & Potable water standards. Both bin & lid are insulated for maximum effectiveness & consistent temperature during use.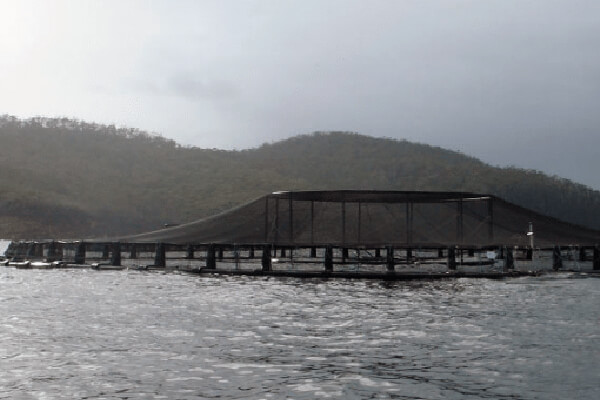 IRRIGATION PIPES
---
Design, supply and install HDPE systems for water distribution, storage and handling; including irrigation pipelines, tanks, fittings, filters and pumps for large and small scale projects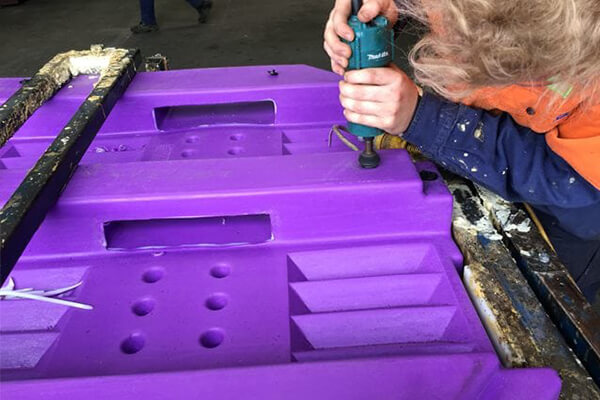 CUSTOM FABRICATION
---
Fabrication and Manufacture of High Density Polyethylene (HDPE) custom products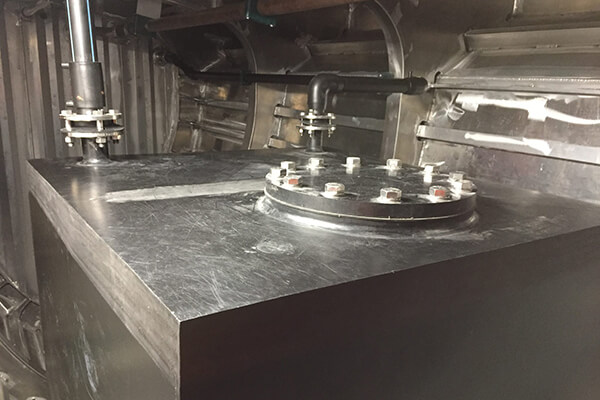 WASTE & FILTRATION TANKS
---
Design, supply and installation of HDPE of potable water and effluent tanks.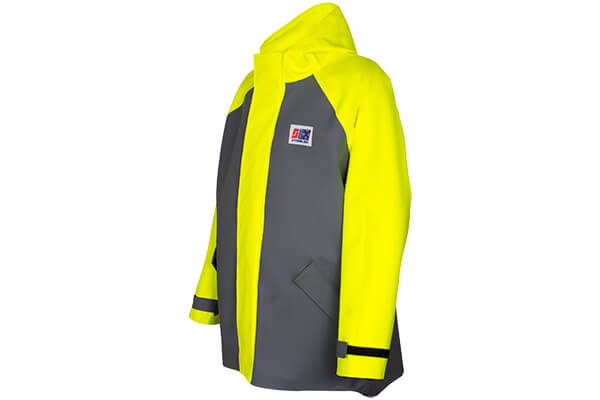 SAFETY GEAR
---
Safety comes first and we can assist your commitment to protect, reduce and eliminate maritime related hazards in the aquaculture industry. We offer a vast array of personal safety products to cope with the harsh elements of mother nature.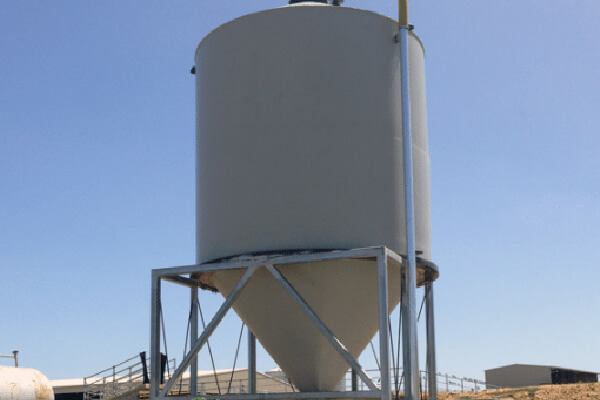 SILOS
---
PFG produce durable HDPE Silo fabrication.
I HEARD IT THROUGH THE GRAPEVINE
Viticulture and winemaking have become important industries in Tasmania, which now has an international reputation for premium wines, and offers a boutique range of cool-climate wines like Riesling, Chardonnay, Sauvignon Blanc, Cabernet Sauvignon, Pinot Gris, and Gewurztraminer all grown and produced in the state.
PFG is a key supplier of netting to the viticulture industry and Tasmanian fruit growers, assisting with protecting crops from birds and improving yield. Our netting is a close mesh netting and prevents birds from pecking the fruit, while allowing air flow around the vines and minimising shading.