WHY CHOOSE PFG GROUP?
We create durable products for harsh environments.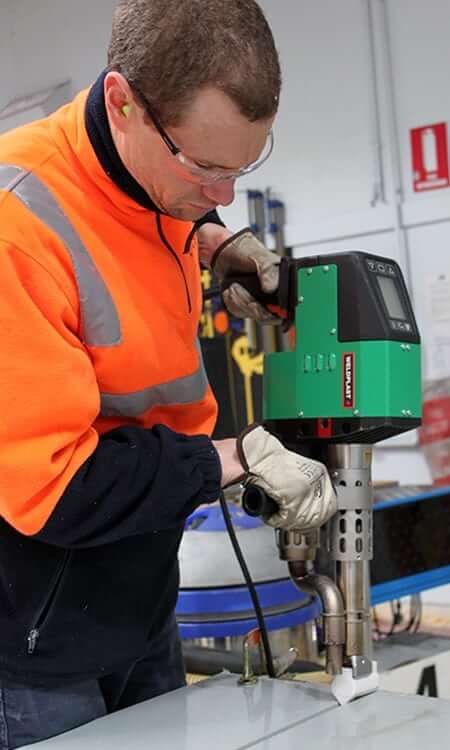 At PFG, we all come to work every day because we want to solve the problems that enable industries to grow.
Born from the need to produce high performing and resistant sea cages for the wild Southern Ocean, PFG are leaders in the aquaculture and marine industry, underpinned by a broader industrial services capability. Our dedicated, skilled and diverse team loves a challenge; whether it be designing and building the only vacuum-based insitu netwasher in the world, building the world's first commercial scale rock lobster hatchery, or manufacturing another unbreakable Aquatruck.
We provide a turn-key solution to Marine farmers and associated industries. It's for this reason we have had an outstanding record of growth in the Salmon, Trout, Tuna, Kingfish, Oyster and Lobster industries and are the largest aquaculture and marine equipment supplier in Australia. We also work with agriculture, civil works and mining sectors, replacing products traditionally made from steel with highly durable, cost-effective polyethylene (PE) as well as providing a range of products and services that benefit these industries.
Proudly a Tasmanian owned company, we have manufacturing and distribution facilities in Australia, New Zealand, Asia and Europe – servicing and distributing to every continent on the planet.
PFG GROUP MANAGEMENT TEAM
Our customers first choice as the leading provider of quality solutions.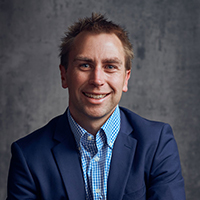 Robert Inches
Chief Executive Officer
Robert leads the PFG Group of companies and related entities across Aquaculture, Commercial Marine, Industrial Services and Defence. Robert is an experienced senior executive with a demonstrated history of working in dynamic environments. Skilled in Budgeting, Financial Risk, Cash Flow, Business Process Improvement, M&A and Stakeholder Management, previously Robert spent 4 years as PFG Groups CFO, managing and reporting the company's finances. He is a highly skilled Chartered Accountant, financial planner and has a Master's Degree in Applied Finance, his previous financial accounting and management experience includes 13 years with an ASX200 group.
PFG BOARD OF DIRECTORS
James Cretan
Chair and Director
James is Chair and Director at PFG. James believes business success is underpinned by clarity of purpose and goals and articulating them in simple yet compelling ways. James is also Chair of Tourism Tasmania, he is a Director at Intuit Technologies, and Director of Kriticos Nominees Pty Ltd.
Nick Burrows
Non-Executive Director
Nick is an Independent Non-Executive Director and Chair of the Audit and Risk Committee at TasWater, an Independent Chairman of the Audit and Risk Committee at Ta Ann, an Independent Non-Executive Director of Australian Seafood Industries Pty Ltd and an independent Board advisor to 2PM Services.
Michael Cretan
Director
Michael is a shareholder representative and non-executive director of PFG. With a primary focus on information management and business process engineering, together with well-rounded skills in all aspects of systems implementation, integration and operations, Michael applies these skills in his role as a director of PFG. Michael is also Director of Kriticos Group.
Brigid Heywood
Director
Professor Brigid Heywood (BSc) (PhD) is Deputy Vice-Chancellor (Research) at the University of Tasmania. Throughout her academic and wider professional career she has always worked closely with business and industry, and is interested in enterprise and innovation as drivers to foster economic and social change.
Brian Kohl
Director
Brian is a shareholder representative and non-executive director of PFG. Brian's professional career has included roles of Senior Economic Advisor to both the Labour and Greens parties. Brian is currently the Director and CFO of one of Tasmania's largest private equity hedge funds.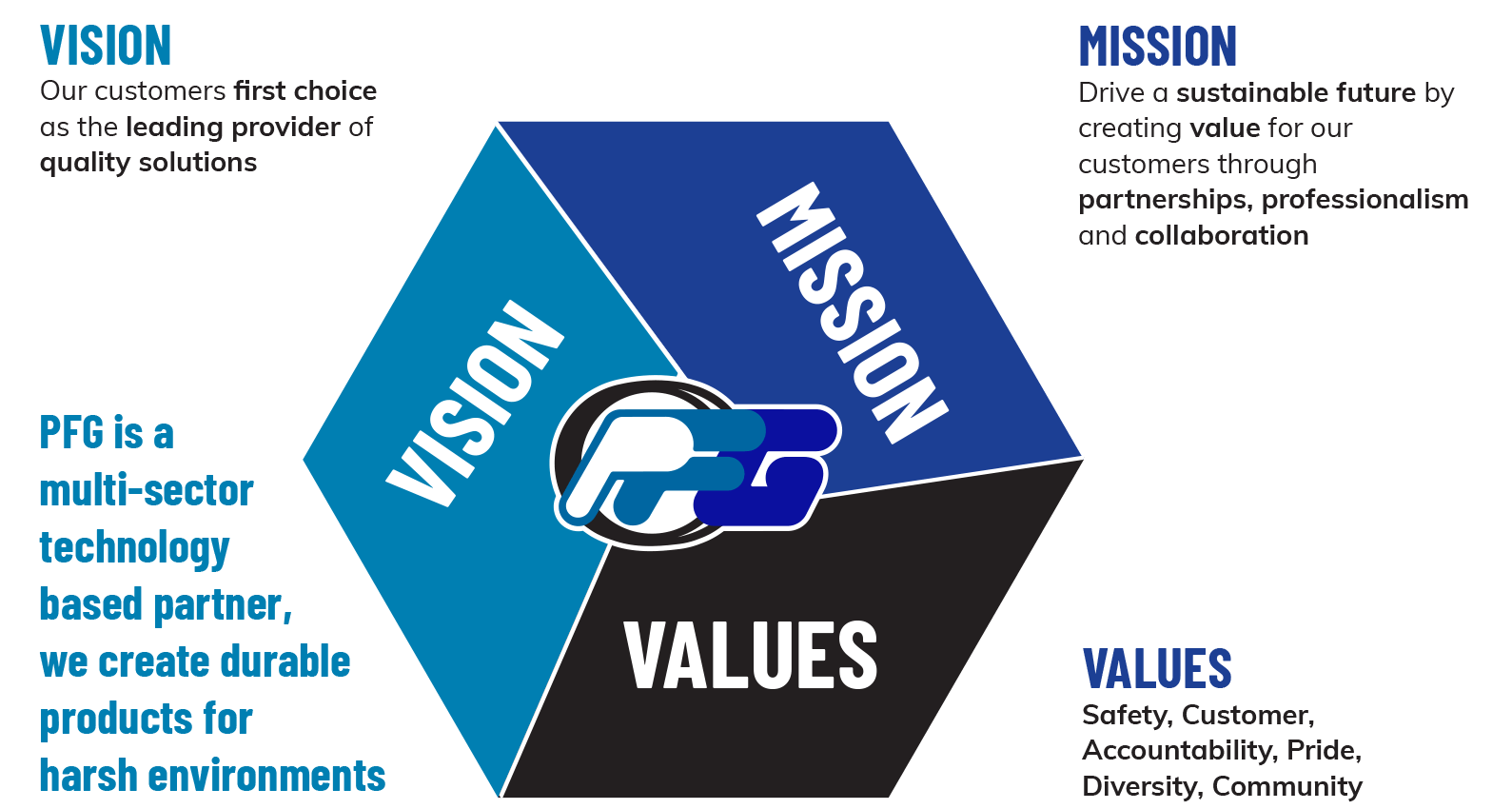 AWARD WINNING INNOVATION AND TECHNOLOGY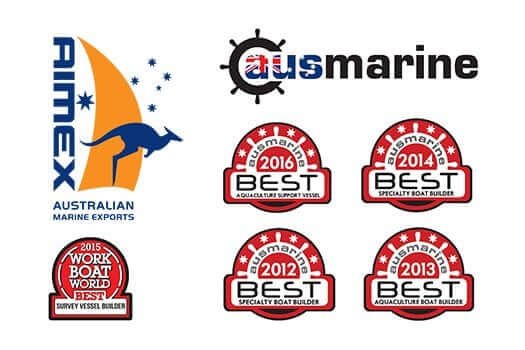 Technology-led innovation, with continuous improvement at its core, has been a constant of the PFG Group's culture, our work has been recognised by numerous industry awards, some are as follows:
AIMEX Best Commercial Innovation for Aquatruck 2016
Ausmarine – Best Aquaculture Support Vessel 2016
Work Boat World – Best Survey Vessel 2015
Ausmarine Best Speciality Boat Builder 2014
Ausmarine Best Aquaculture Boat Builder 2013
Ausmarine Best Speciality Boat Builder 2012
CLIENTS & PARTNERSHIPS
Our mission at PFG is to drive a sustainable future by creating value for our customers through partnerships, professionalism and collaboration. We proudly partner with organisations that share our values and create opportunities for our customers.